Collections
Shop for your artwork based on theme. Each image may be purchased as a canvas print, framed print, metal print, and more! Every purchase from Fine Art America comes with a 30-day money-back guarantee. Many of Sol Luckman's originals are also for sale. To view an updated portfolio of his originals, visit ... https://www.artmajeur.com/solluckman
Artwork
Each image may be purchased as a canvas print, framed print, metal print, and more! Every purchase from Fine Art America comes with a 30-day money-back guarantee. Many of Sol Luckman's originals are also for sale. To view an updated portfolio of his originals, visit ... https://www.artmajeur.com/solluckman
About Sol Luckman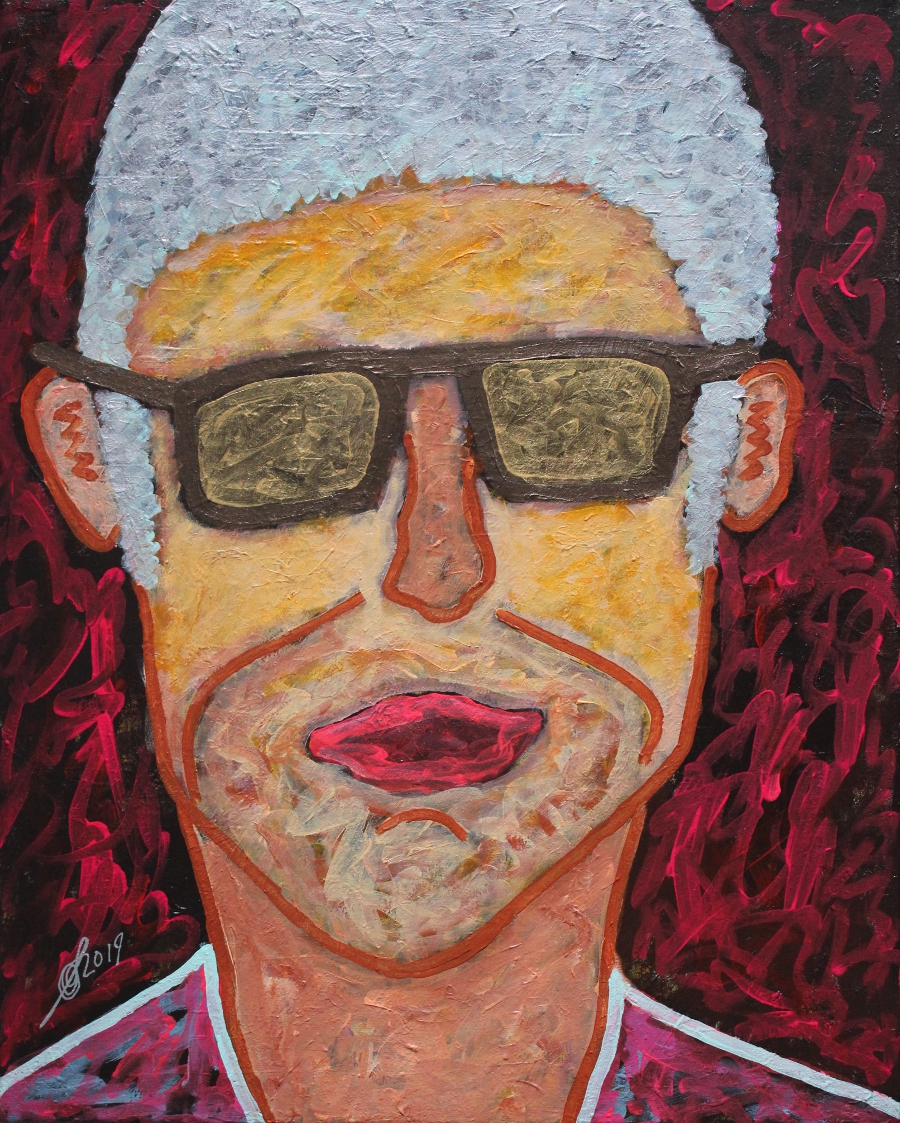 Sol Luckman is a pioneering ink and acrylic painter and international bestselling and multi-award-winning author whose works span fiction (SNOOZE), nonfiction (CONSCIOUS HEALING, POTENTIATE YOUR DNA) and humor/satire (THE ANGEL'S DICTIONARY).

In his bold, colorful compositions, three of which have been featured on the covers of Itzhak Beery's THE GIFT OF SHAMANISM, SHAMANIC TRANSFORMATIONS and SHAMANIC HEALING, Sol is committed to exploring and depicting energy. His vision of the world could be called shamanic in its appreciation of the underlying conscious vibrancy of all things visible.

His intention is for viewers to glimpse this universe of intelligent energy in his artwork, as objects condition space with their essence, and vice versa, and the outside conflates with the inside because All Is One.

Currently, Sol is represented by Hilton Head Island's Karis Art Gallery, one of the top fine art galleries in the Lowcountry. Check out this virtual gallery of his recent solo art exhibit titled SURFACING.

Purchase Sol's original paintings and learn more about his work at www.CrowRising.com.